The Big Lunch is about celebrating community connections and getting to know each other better. Now more than ever, we need to make time for each other but we also need to stay safe, so this year will be the first ever Big Virtual Lunch!

For those of you who have been to a Big Lunch before, things will need to be a little bit different, but community spirit is shining bright, and whether you are a first timer or an old hand, there are lots of ways you can join in, online, on the phone and on your doorstep.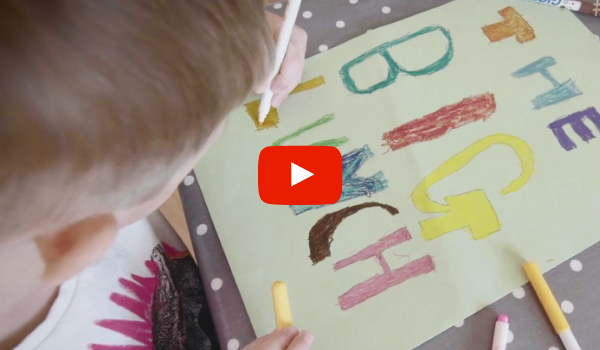 The Eden Project have created a range of resources that you can download to get your neighbours and community talking, celebrate connections and thank those around you. There are games to play, digital invitations to spread the word, and lots of tried and tested ideas from The Big Lunch team.

Let's get the nation talking over a cuppa and a bite to eat – join the annual thanksgiving weekend for neighbours and communities and have fun with The Big Virtual Lunch!